Join the Spade Eleven Affiliate Program
Dressing the modern woman for every occassion while giving back to the community is our passion. We are looking for fashion websites, comparison websites, fashion bloggers, and social media influencers to join our affiliate program and promote our brand.
Check out the benefits below...
10% COMMISSION ON ALL SALES
REGULARLY UPDATED CREATIVE
When you sign up as a Spade Eleven Affiliate, you not only earn money for every buyer you send our way, you also generate funds for great causes!
-COMMISSION: Get started! It's quick, easy, and free. For every buyer you send us via your personalized affiliate link and customer who uses your unique coupon code, you recieve a 10% commission- paid out monthly via paypal or direct transfer.
-PERKS: 40% OFF all personal purchases.
-COOKIE LENGTH: 30 Days
-REGULARLY UPDATED CREATIVE: We will provide you with a digital catalogue of high-res product images, banners, and text links. Every new promotion will have associated creative elements.
-DATAFEED: View realtime updates on sales generated and commissions earned via your affiliate dashboard.
-AFFILIATE NEWSLETTER: We will send you regular newsletters to keep you updated on all of our products including best sellers and up comming promotions and offers.
-SUPPORT: Individual support fromt the Spade Eleven Affiliate Team.
-AFFILIATE APPROVAL: Manual. In order to maintain brand authenticity and quality, all applications are manually reviewed. We will review your application and get back to you as quickly as possible.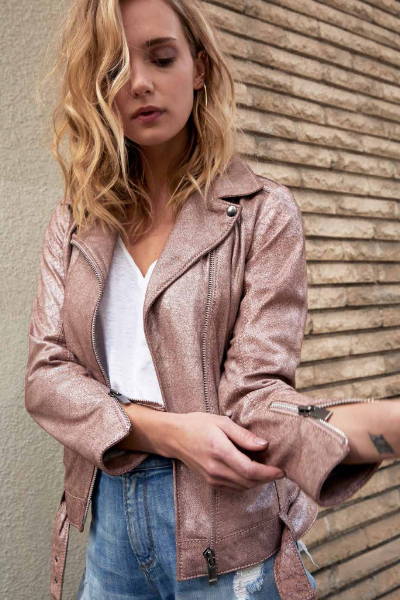 -SHOP: Shop from our vast selection of in-stock styles from established and up-and-coming designers from all across the globe!
-PREORDER: Customers can also preorder next season's collections. I 50% depost will be charged upfront and the remaining ballance collected upon shipment.
-SHIPPING : Fast, global shipping!
-REFUNDS & RETURNS: Simple, fast, and easy return & refund policy.


...WHAT THIS MEANS FOR YOU...
INCREASED BASKETSIZES, MORE CONVERSIONS, &
UPFRONT PAYMENTS = MORE COMMISSION!
-INCREMENTAL SALES, NEW CUSTOMERS: Afterpay converts customers that would have otherwise abandoned, generating more sales from the existing customer base and creating new customers. More conversions = more commissions!
-GUARANTEED UPFRONT PAYMENT: Afterpay settles with retailers up-front, quickly and automatically. No complicated processes or lengthy wait times. This means you recieve your full commission upfront.. even if your referral takes time to pay!
-INCREASED BASKET SIZES AND REPEAT PURCHASES: Afterpay customers spend more per transaction and over their lifetime, and they come back more often... this means larger commission payments for you!